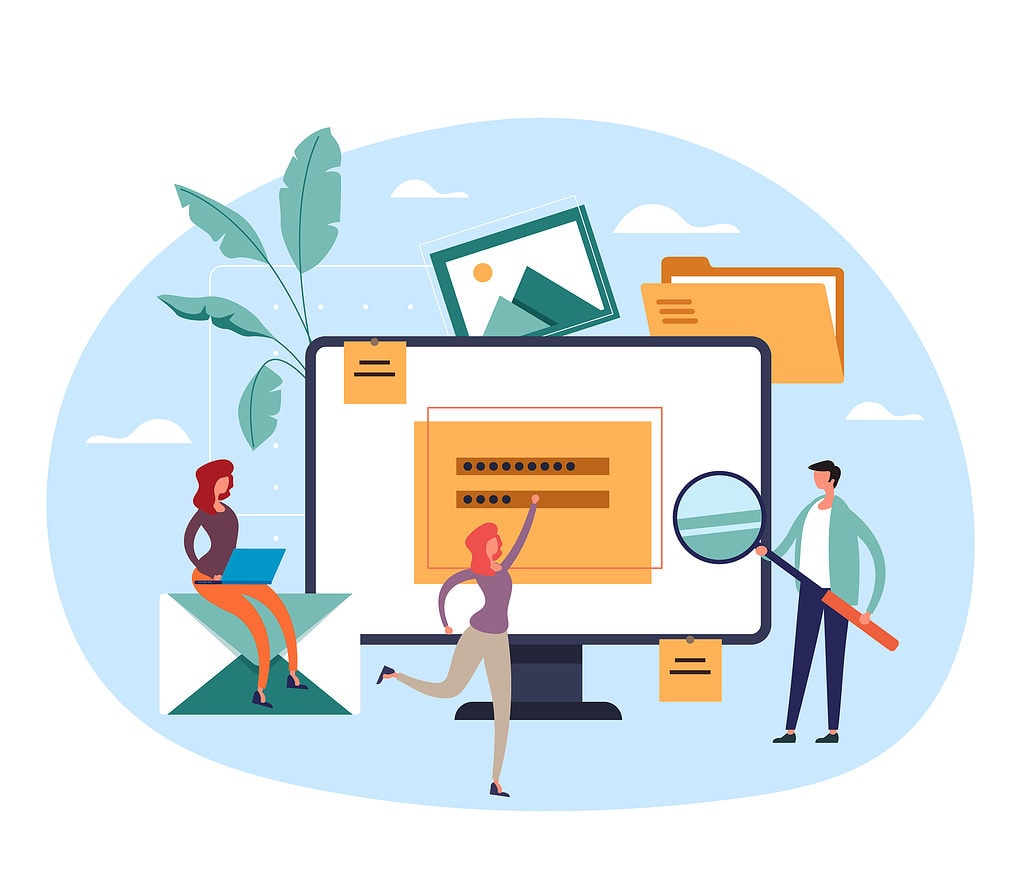 What is Conversion Rate Optimization?
Conversion rate optimization (CRO) is the systematic process of increasing the percentage of website visitors who take the desired action you want — be that clicking a button, becoming a customer, filling out a form, etc. The conversion process involves understanding how people move through your site, what actions they take, and what's stopping them from completing your desired goals.
Guided by SCIENCe
Having your visitors perform the desired action once they land on your pages is the driving force behind increasing your revenue. Doctor Micro understands that maximizing your client conversions is fundamental to the success of your business.
CRO services:
Analysis of your website's page's usability.
Testing the Copy, and Aesthetics to determine areas of improvement.
Conversion Rate.
Heatmap Analysis.
AB Testing for Improvement.
By tracking your website's visitors' movements using tracking software and Key Performance Indicators (KPIs) inside the analytics systems we use, we can make adjustments to get better conversion.