What is Doctor Micro?
Doctor Micro is a company dedicated to helping SMBs (Small to Medium Businesses) get online, get found, and get leads!

We use our knowledge to create strategies that will help your company grow by getting more leads that convert into business. We do this by implementing our time-tested tactics within our 4 Step process.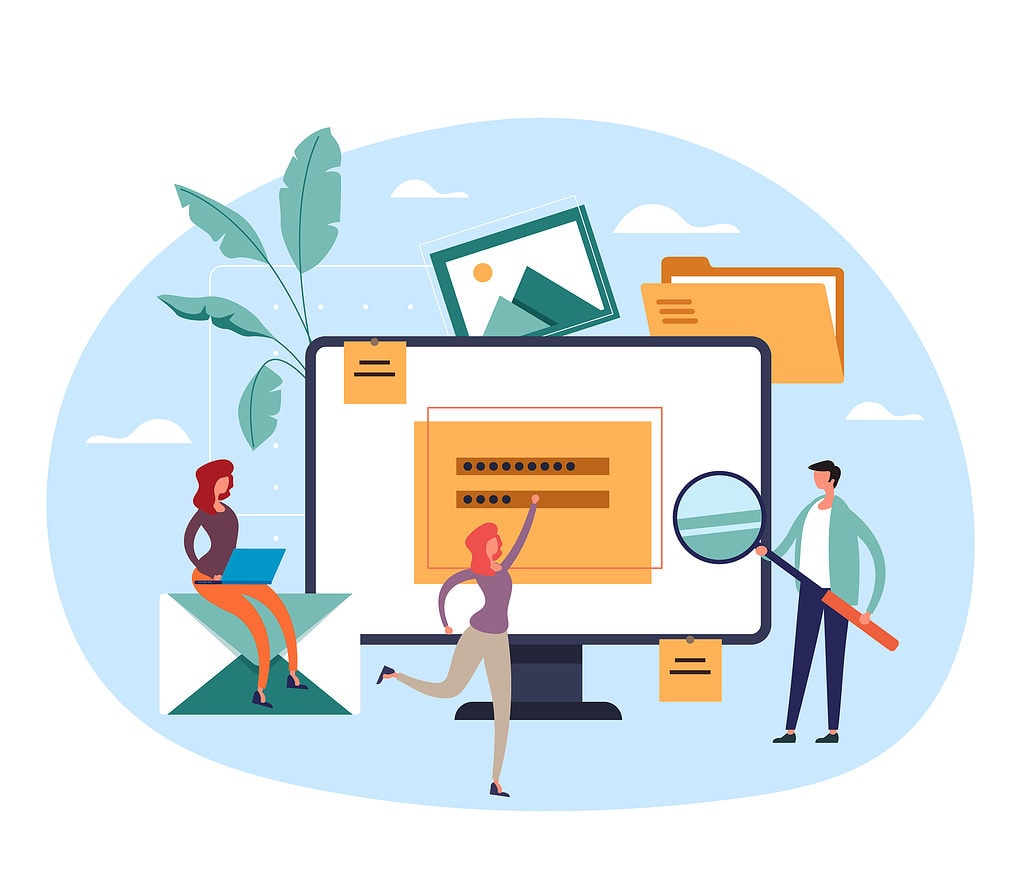 Meet Our Clients