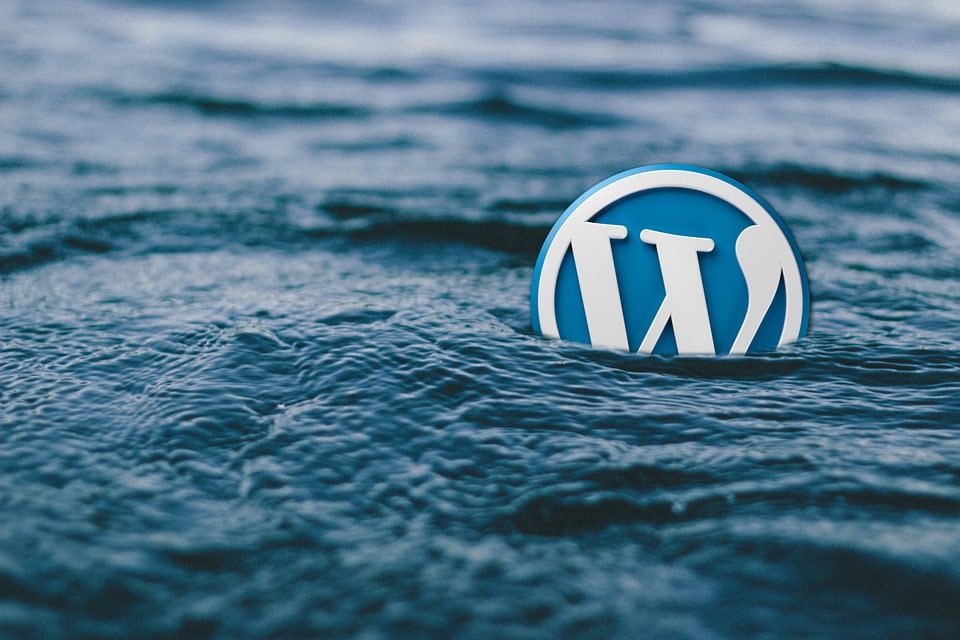 The latest version of WordPress 5.0, better known as WordPress Gutenberg, is said to be released this week on December 6, 2018, told by the latest announcement from Matt Mullenweg lead developer of WordPress.
Based on the stability, testing, and reports on the release candidates for WordPress 5.0 so far, we are now targeting Thursday, December 6th for public release and announcement.
Even though this date has been set it may still end up being pushed back to a new target date if need be.
Will it break your site?
According to the last update before this article, installing the Classic Editor plugin is the best option in case you are not sure whether your WordPress theme is not compatible with the Gutenberg editor or not.
Mullenweg stated that the installation of this new version is optional and could be performed once you are ready to install it.
Nothing that says you must update the moment there's a new version released. You can push the button whenever you're ready
"Install the Classic Editor plugin and WordPress version 5.0 will be indistinguishable from 4.9.8 for your posting and editing experience, and you'll still get the other improvements and fixes that have gone into this new release. WordPress Classic Editor will be supported until the year 2022, and now allows you to switch between Classic and Gutenberg on a per-user or per-post level".
The Gutenberg editor
The new Gutenberg editor is one of the largest changes coming to WordPress since the (CMS) content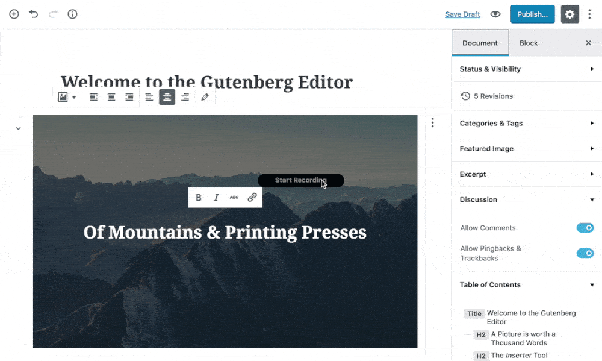 management system was first introduced way back on May 27, 2003. Unlike previous visual TinyMCE editors, Gutenberg editor aims to have a simplified, user-friendly layout that will help improve your editing experience.
Gutenberg also aims to make the page building process easier by using what Matt calls blocks as well as more advanced layout options right out of the box. For a some being able to build website pages using "blocks" may be a pleasant experience for others they might find it cumbersome. In my opinion, WordPress is now trying to fix something that was not broken and along the way is causing a lot of trouble for loyal users and supporters of the WordPress ecosystem that has helped them grow to where they are today.
What is your thought about this major WordPress change in years?